"Feel Good Cooperative" members: Alexandra Lopez, Serena Olcuire, Pauline Curnier Jardin, Andrea, Alexandra Mapuchina, Gilda Star, Giuliana (made in Rome, June 2020)
Feel Good
Ink and colored pencil on various papers. Drawings by Alexandra Lopez, Andrea, Alexandra Mapuchina, Gilda Star, Giuliana, Angel, Eri, exhibited as part of the annual exhibition of the artists in residence at the French Academy in Rome, Villa Medici, 2020

«Feel Good Cooperative» was born with a workshop made during the severe Italian lockdown of spring 2020. With the help of the photographer and sex worker Alexandra Lopez, architect and academic Serena Olcuire, Curnier Jardin invited a Rome-based, Columbian group of sex workers to draw their work and paid them at equivalent cost for their labour, in order to produce the content of an exhibition. The project created a space of expression and financial compensation for these Roman workers whose daily life is linked to intimacy and to the foreign body.


Exhibition views of Dans le tourbillon du tout-monde, Villa Medici, Rome, IT, 2020,
Festival ¡Viva Villa!, La Collection Lambert en Avignon, FR, 2021 & Fat to Ashes, Hamburger Bahnhof – Museum für Gegenwart, Berlin, 2021, © Staatliche Museen zu Berlin, Nationalgalerie / Mathias Völzke © VG Bild-Kunst, Bonn 2021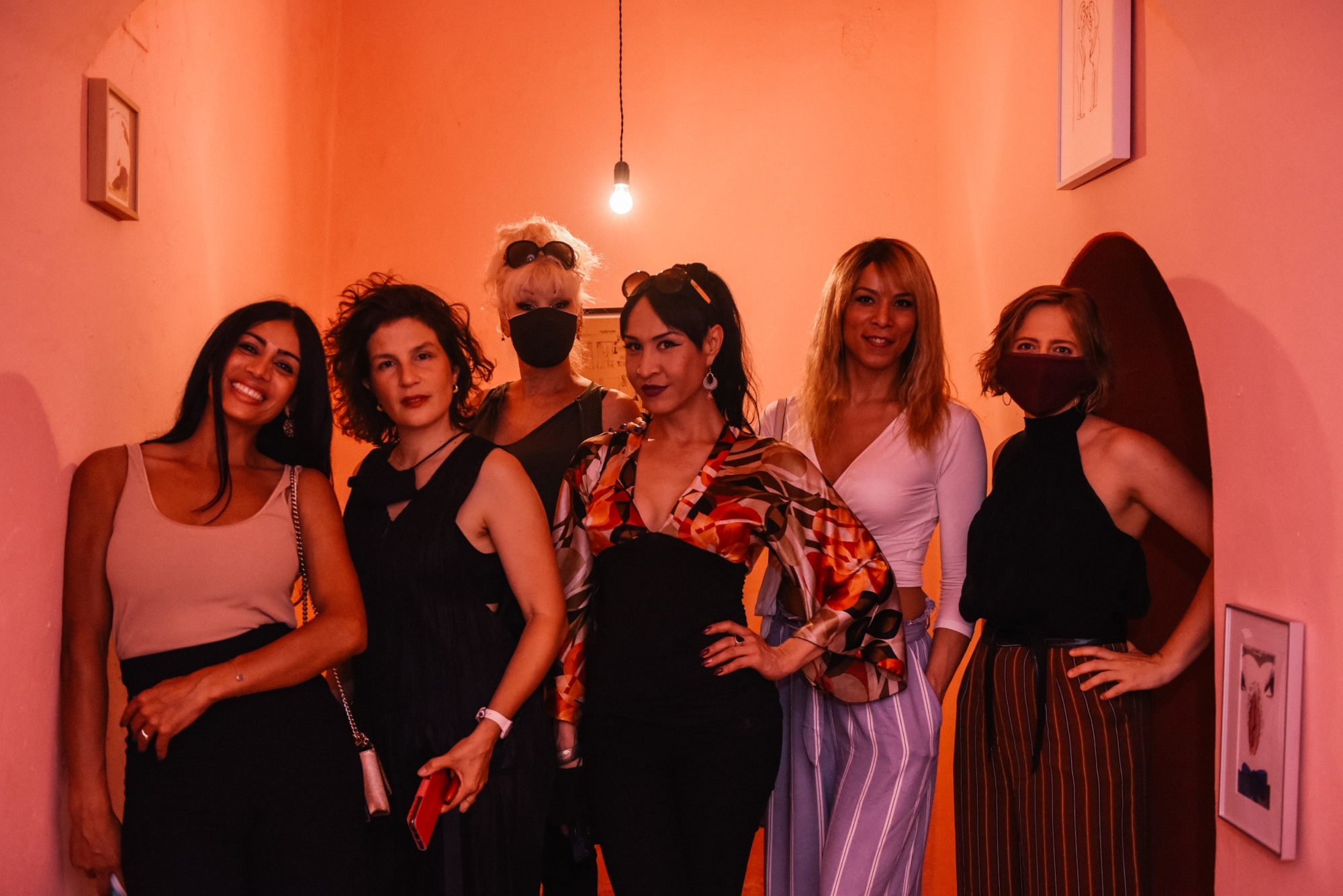 Alexandra Lopez with the statue of Louis XIV at the Villa Medici (Villa Medicis), French Academy in Rome.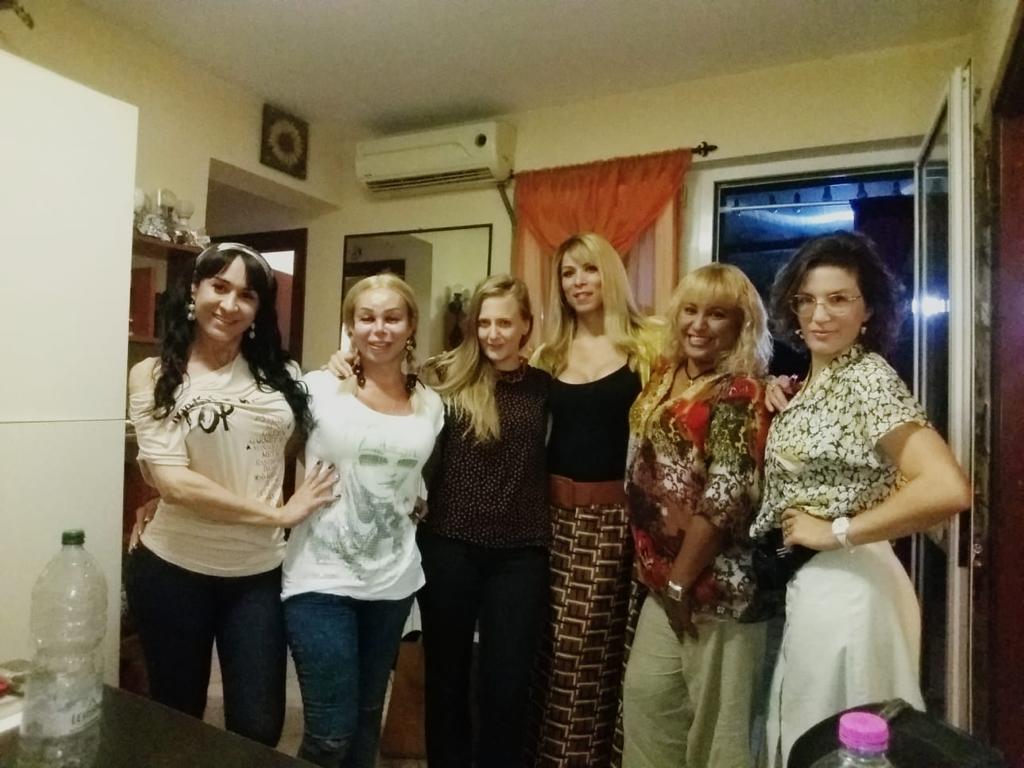 Exhibition view Dans le tourbillon du tout-monde, Villa Medici, Rome, IT, 2020
Exhibition view Fat to Ashes, Hamburger Bahnhof – Museum für Gegenwart – Berlin, 2021,
© Staatliche Museen zu Berlin, Nationalgalerie / Mathias Völzke © VG Bild-Kunst, Bonn 2021